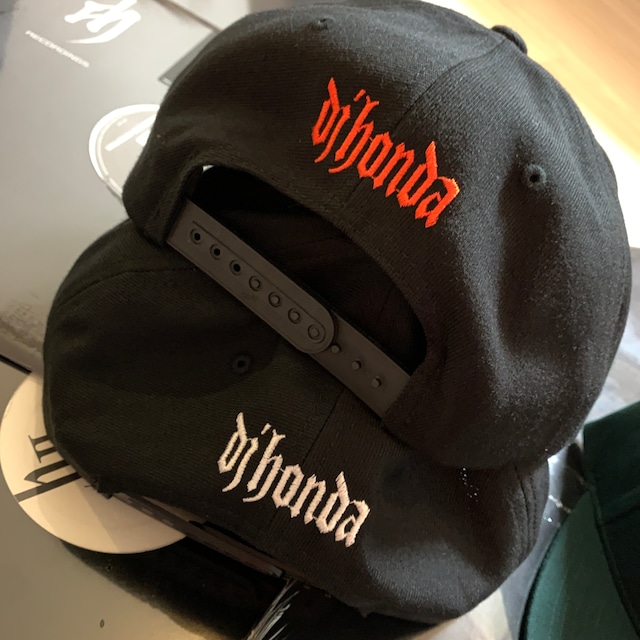 dj honda snapback
SOLD OUT
[dj honda logo snapback]
DopeなBeatで世界を揺るがすdj hondaのオリジナルロゴ入りSnapBack
フロントには誰もが一度は目にした頃がある"h"マーク、背面に"dj honda"の刺繍入り。

今期入荷分よりCAPつば部分にdj hondaサインモデルステッカー付き

Materials: 80% Acrylic / 20% Wool
Size: OSFA (FreeSize)

[発送方法]
全国一律 0円と表記が出ますが、北海道からの60サイズ送料着払いとなりますので荷物受け取り時に送料の支払いが発生いたします。(地域によって送料が異なります。)
-送料価格表-
北海道 810円
東北 1,100円
関東・信越 1,300円
北陸・東海 1,430円
近畿・中国・四国・九州 1,540円
沖縄 1,550円



Sorry, it's available only in Japan at the moment.
We're making new "h cap" to shipping to the world. Might be new color too.
Must be May, 2019.
Add to Like via app
Reviews

(1)

Shipping method / fee

Payment method
¥5,000 tax included
SOLD OUT